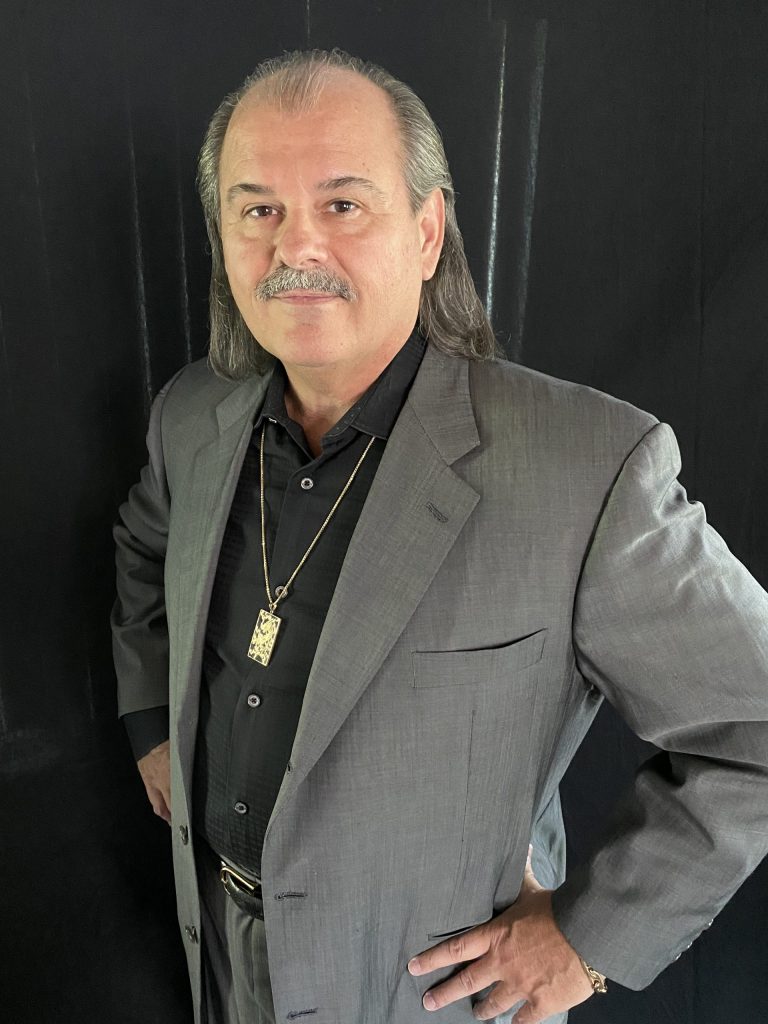 Licensed Mental Health Counselor – MHC2221
Licensed Master Trainer of NLP In Hypnosis™
Licensed NLP "Change Master" (Society of NLP)
Qualified Teacher of Hypnosis (State of Florida)
Advanced Master Trainer
Qualified Supervisor (RMHCI – State of FL)
Location: Tampa, Florida
Neurocise® Studios: 600 S. Magnolia Ave., Ste. 160 , Tampa, Florida, 33606
Elvis Lester is the "first and only" Licensed NLP Change Master™ designated personally by Dr. Richard Bandler & John La Valle (Society of NLP) for his dedication & work in the field of hypnosis & NLP (Neuro-Linguistic Programming). He provides training in Neurocise® & EMERGE™ & Eye Movement Emergence™, Hypnosis (Ericksonian & Design Solution Hypnosis™) & NeuroTrancework™ as well as NLP (Neuro-Linguistic Programming) through his Certification training programs (Immersions & Practicum Experiences).
Certified EMERGE™ Practitioner (CEP)
Certified Neurocise® Practitioner (CNP)
Licensed Practitioner & Master Practitioner of NLP® In Hypnosis™
TranceMastery™ Hypnosis Practitioner & Master Practitioner Certification
His unique courses combine Neurocise®, NLP and Hypnosis with an experiential focus on deep integration of techniques and the models of influence known as the Meta Model and Milton Model language patterns. Programs are approved by the State of Florida for LCSW, LMFT and LMHC (491 Board), Licensed Psychologists (490 Board) and the Florida Board of Nursing (FBON).
With over 35+ years' experience working firsthand with clients in private practice as a changeworker and healing arts professional, Elvis provides participants the opportunity to tailor their experience in his trainings to their desired state outcomes and vision of success. The format is highly personalized and offers multiple opportunities for question and answer sessions, personal changework and definitely deep trance experience for yourself.
This is what sets Elvis' trainings apart from other trainings. For more information view his bio.
For more information on upcoming trainings or to register call 813-221-5466 or email elvis@elvislester.com .