Join us for a Webinar to Enhance your Mastery!
We are so excited to provide outstanding online learning opportunities here at Webinars.biz for your learning pleasure! The programs will improve your skill levels AND provide you the opportunities for "Change & Trance-Formation" personally and professionally. You will have access to advanced information and techniques found nowhere else in this format. Elvis Lester is an advanced master trainer (of Neurocise ®, Eye Movement Emergence™ & EMERGE™, NLP, & Hypnosis) who not only presents information, he installs it. Within a few hours you will realize that the learnings you are acquiring are generative and evolutionary yet simple and elegant. One of the most striking features of all educational events you attend or participate in with Elvis Lester is that you will always "have fun".
Click here to identify Webinars with Elvis that you want to attend.
Visit the pages below to identify an area of expertise you want to advance. Here, we will be adding "On-Demand & Webinars recorded from Live Events".

Leave us a message or call us – or better yet – sign up for one of the Webinars you find. Get your feet wet and begin your learning journey into Neurocise®, NLP (Neuro-Linguistic Programming) and Hypnosis. You will be so glad you did!
Just below you will find various "areas of concentration" to focus your learning on key models and techniques. Recordings of Webinars and audio or video recordings of models, techniques, and interventions will be provided for your learning pleasure (delivered through Vimeo).
AREAS OF CONCENTRATION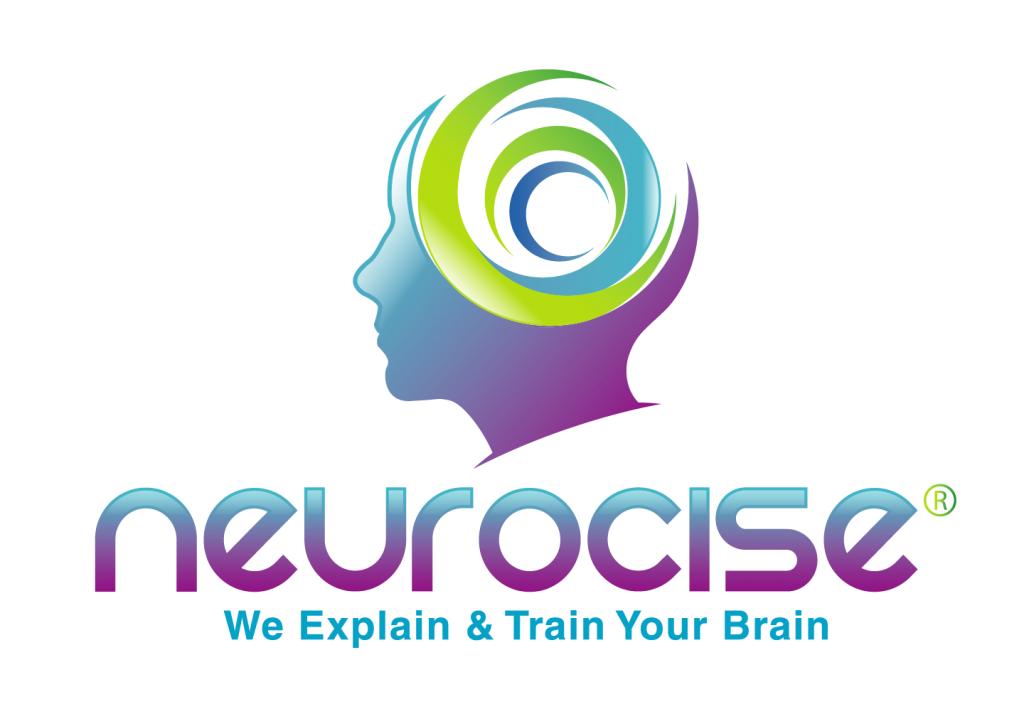 "Patterns of Evolution"
---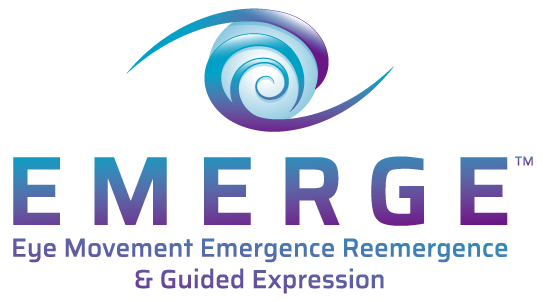 Eye Movement Emergence™
---

Copyright 2020-2023 – Elvis Lester, All rights reserved in all media internationally.